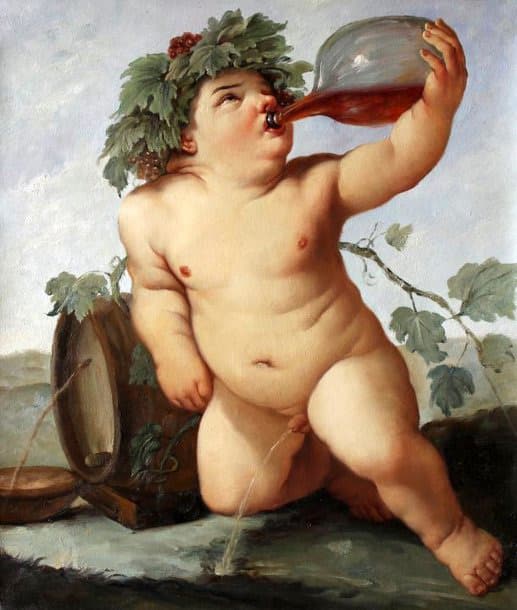 Your home for high quality wine, coffee and food accessories, bar tools, artisan coffee roasters, gift suggestions. Education and training on wine and service. Shop, discover, use our blog to share your ideas, events and questions on anything that interests you about wine, coffee, cheese, food, tools and accessories, the vine and wine cultures here and around the world.
Welcome
We are offering our wide selection in languages ranging from Thai, English and six regional languages of Southeast Asia. We have loaded the shelves with wine, coffee and food accessories and look forward ;to meeting you. Welcoming ;friends new and old.
Become a Vendor
Would you like to feature our wine accessories in your store or wine shop? Register as a vendor and access our wholesale area where you can find our products at vendor prices.
What Our Customers are Saying
"Thank you Artisan for bringing these wonderful tools for wine, coffee and food enjoyment to Thailand and Southeast Asia. The selection is interesting and fantastic."
Khun ปากหวาน
Browse Our Full Shop
Find what you are looking for with the product categories and search or make a lucky discovery in all departments of our accessories for wine, coffee, cheese and food here.